Installing CCTV in your home & office is one of the best security investments you can make. We provide installation services for both indoor and outdoor cameras. Our team of professionals uses the latest technology to ensure you get a camera that suits your needs and exceeds your expectations. You'll not only be able to monitor what's happening on your property, but you'll also be able to provide a live feed to a relative or another location.
Al Kofa Computer offers a variety of installation options for different properties, such as offices, residential complexes, warehouses, factories, Showrooms, and Villas. The team has experience in various surveillance systems and offers support for all types of CCTV hardware and software.
HD Analog Camera solutions with DVR
IP Network Camera solutions with NVR
Hybrid Solutions – Analog and IP Cameras
Implementation and Setup services
Remote viewing Setup
Storage solutions for recording and backup.
Cabling for Analog / IP / Hybrid CCTV.
CCTV Camera Maintenance AMC Service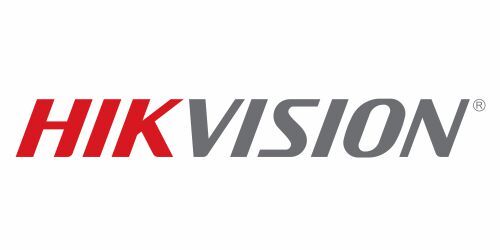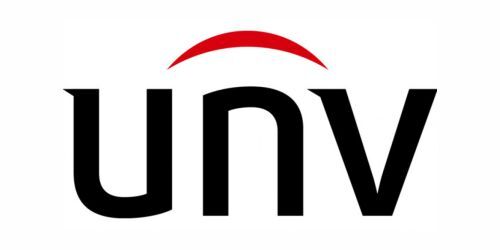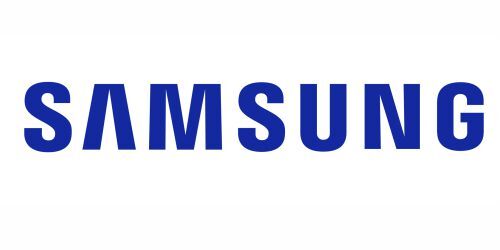 Our Annual Maintenance Services are built to fit your budget and your company's needs.
We deliver a wide range of services which ensures that the entire IT/network department runs flawlessly; we have efficient technical experts who bring their own expertise, added as a valued advantage into the system.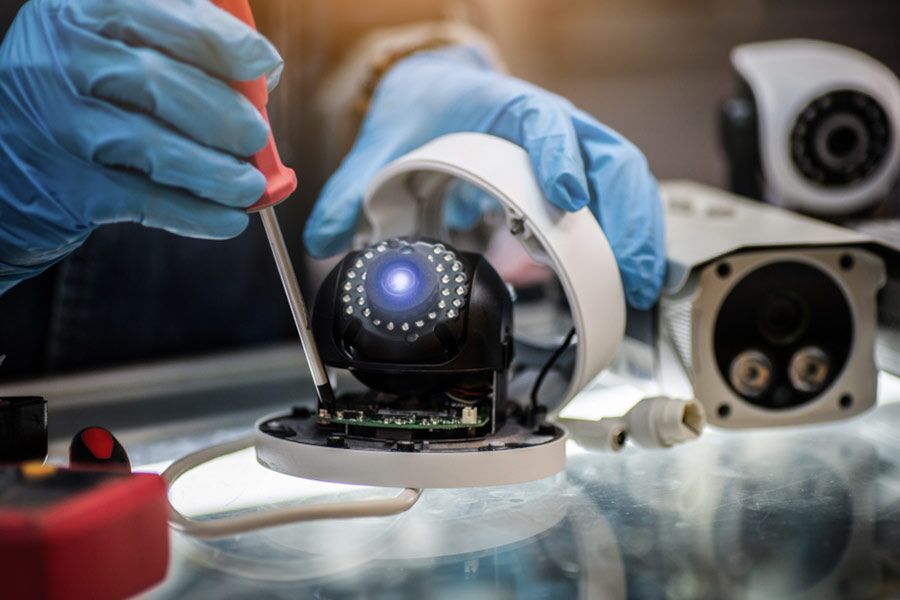 Providing Best CCTV Service In Dubai - UAE
Call us today for FREE Site Visit