Access Control Systems are the backbone of security in any premises. It is a system that allows you to control who comes in and out of your premises. These systems can be used for both commercial and residential purposes.
We are one of Dubai's leading Biometric Door Access Control and Time Attendance solution providers. The solution provides biometric access control, card readers, and smart keypads at the door. We help you to control the access of your employees, visitors, and other people by using a biometric fingerprint scanner at your home, workplace, or anywhere you need it
We offer a wide range of Biometric Door access control and time attendance solutions in Dubai, UAE. We provide some of the best brand devices like ZKTeco, Fingertech, Matrix, Hikvision, and Suprema.
Biometric Time & Attendance Device
Portable Biometric Time & Attendance Device
Time & Attendance Software
Access Control Standalone Device
Access Control Panel
Card Reader
Access Control Accessories
Access Control Software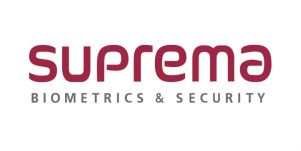 Our experts are available at your service.
Contact us to get the best price and support.
Al Kofa offers a comprehensive range of Video Intercom System products to enable more efficient and convenient two-way audio and video verification for entry control.
Video intercom allows one to communicate safely with visitors without needing physical interaction with them. By installing a video intercom, you will increase your home & Building security.
We offer a video intercom system for apartments, high-rise buildings, big communities, and villas.
Villa or apartment video intercom system
The visitor communicates with the outdoor camera in front of the house door or villa gate. A standalone video intercom system used in villas or by individual homeowners. It can be an audio or video intercom system with an outdoor station and indoor handset or a hands-free monitor with two-way communication.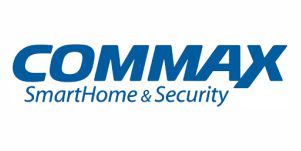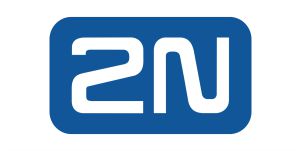 Automatic Gate Door System
Al Kofa Computer provides automatic gate door system installations, repairs, and maintenance services for different types of gates in Dubai, Sharjah, and Ajman
We provide Installations for Automatic Sliding Doors, Automatic Sliding Gates, Automatic Swing Doors, and Automatic Gates
Our automatic door system has been designed to provide a comprehensive service solution for any size property and with the highest quality spare parts. We offer turnkey solutions and pride ourselves on our fast and reliable service. Our small team is dedicated to your satisfaction, whether you need installation, maintenance, or an issue. We are always happy to help!
Call us for the FREE Site Survey