Al Kofa Computer is a trusted provider of next-gen firewall solutions for businesses of all sizes in the UAE.
Don't let hackers steal your data and compromise your reputation. Get the best protection with Al Kofa Computer's next-gen firewall solutions.
Hackers are always looking for new ways to steal or destroy data, so you need a robust security solution that can prevent these attacks. Al Kofa Computer's firewall solutions protect your business from cyber threats and keep you safe online.
Secure your network with top-tier firewall brands like, Fortinet, SonicWall, Sophos, and Untangle.
Upgrade your business network today with the right firewall from Al Kofa Computer

Fortinet Firewalls helps organizations increase their firewall security with advanced solutions like Intrusion Prevention, Anti-Malware, Web Filtering, Antispam, and VPN support.
FG-40F, FG-60E, FG-61E, FG-60F, FG-61F, FG-80E, FG-81E, FG-80F, FG-81F, FG-100E, FG-101E.
Buy Fortinet SMB firewall In UAE
Al Kofa Computer is partnered with Fortinet to offer various firewall series, from home office firewalls to business firewalls.
Contact our network security experts for help ensuring you have the right Fortigate firewall solution. Our team consists of Fortinet Certified engineers who can design a Fortinet Fortigate Firewall solution specifically tailored to your company's needs.
Whether you're a small business or a large enterprise, whether in your home or in the cloud, SonicWall next-generation firewalls (NGFW) provide the security, control and visibility you need to maintain an effective cybersecurity posture.
SonicWall firewalls are designed to meet your specific security and usability needs, all at a cost that will protect your budget while securing your network.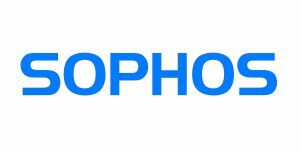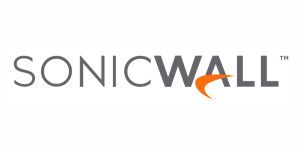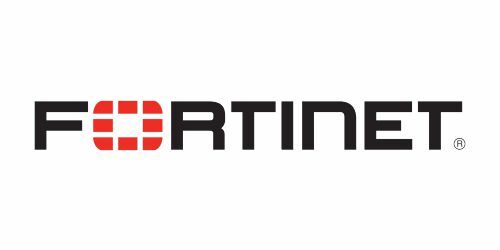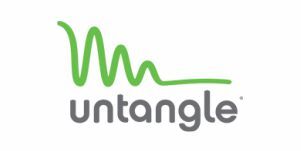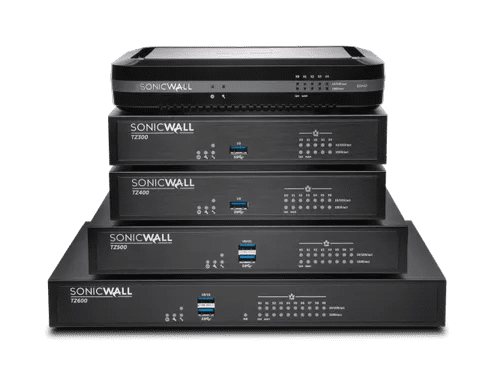 Secure your network with the firewall
Contact Us now for a FREE Assessment