Web Designing Development
Website Designing and Hosting Company in Dubai
Al Kofa computer offers a range of services that include website designing, web development, domain registration, SEO service, and website maintenance.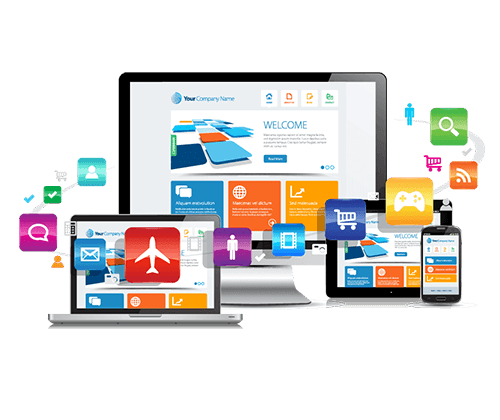 Website Designing & Development
We offer professional website design services for all types of businesses. From small businesses to large enterprise organizations, we design responsive and mobile-friendly websites. Our creative team ensures that your website looks beautiful on any device or browser.
Need a logo for your business? We offer professional logo design services for all types of businesses. From small business to large enterprise organizations, our creative team ensures that your logo looks beautiful on any device or browser.
Web Hosting & Domain Name
We offer a wide range of hosting services for all your needs – from shared web hosting to VPS hosting and everything in between. Whether you're running a small blog, or an e-commerce website, we have the perfect plan for you.
Domain Name Registration Services
We offer domain registration services so that you can easily find an available name of your choice for your website. Choose from our list of available domains and get started today!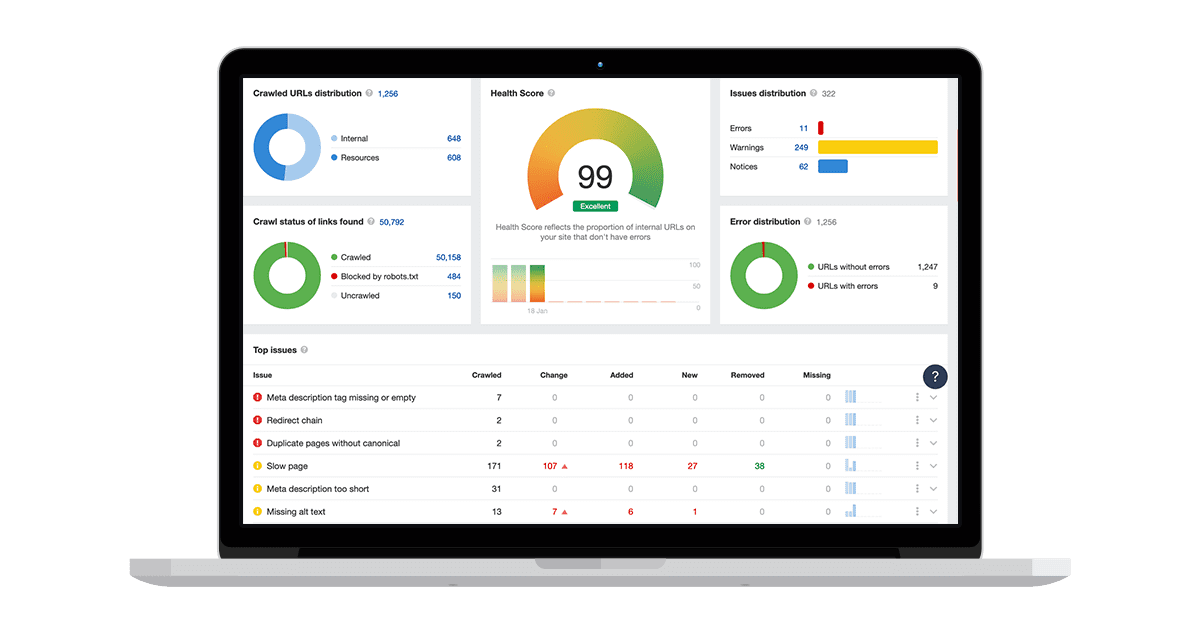 Website Management AMC Services
We offer website maintenance services so that you can focus on what's important – running your business! Let us handle the technical side while you concentrate on what matters most to you.
It involves updating and modifying the website's content and images as needed, and regularly looking for and patching potential vulnerabilities to safeguard your company.
you protect your company against viruses, malicious databases, and other online dangers, ensuring your database and files are entirely backed up in a secure space,
proactively addressing the website's performance problems by diagnosing the underlying causes of any outages or alerts,
offering unrestricted technical support to ensure the best website performance, system upgrades to fix bugs, add new features, and ensure compatibility with the website,
keep your website stable, fast, and error-free.
Digital Marketing & Social Media Marketing
Having a robust digital presence is what a business needs.
The key to successful social media marketing is to find the ideal social media platform on which your target market and customers may interact socially with one another and your brand
We help you to reach your goals by providing a variety of digital marketing services that will help you grow your business.
We have a team of experts who will analyze your website and create an SEO-friendly plan for you to increase your website's visibility on the internet.
We provide content writing services that range from blogs, articles, and press releases to web content and social media posts.
Al Kofa Computer offers social media marketing services, including strategy development, campaign management, and reporting.
Get a website for your business today!