IP Telephony Solution in Dubai, UAE
Al Kofa Computer a leading provider of IP telephone system solutions in Dubai. Our IP telephone system is designed to be scalable and managed remotely. With our IP phone system, you will enjoy the benefits of unlimited scalability, low cost of ownership, and complete control over your voice communications.
3CX - Your Communications System
3CX is a robust, fully equipped communications system, which allows you to communicate with your colleagues and customers – anywhere, anytime.
3CX enables you to take your extension with you wherever you go. With apps for Android, iOS, web browsers and Windows, you are guaranteed to be kept in the loop, always and everywhere. What's more, customers can instantly reach you directly from your website or Facebook page with the 3CX Live Chat and Facebook Messenger integration.
3CX Apps for Android & iOS Device
User-friendly Web Client / Windows Desktop App
3CX Live Chat: Next Level Customer Communications
Facebook Messenger Integration
Send & Receive Business SMS / MMS
Integrated Video Conferencing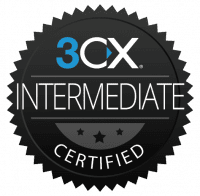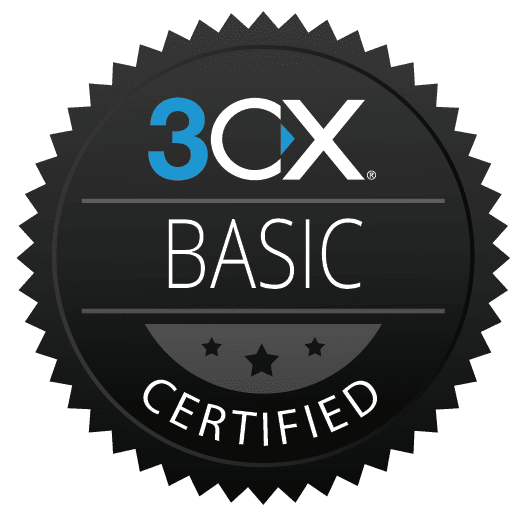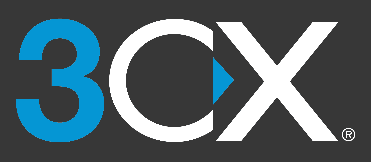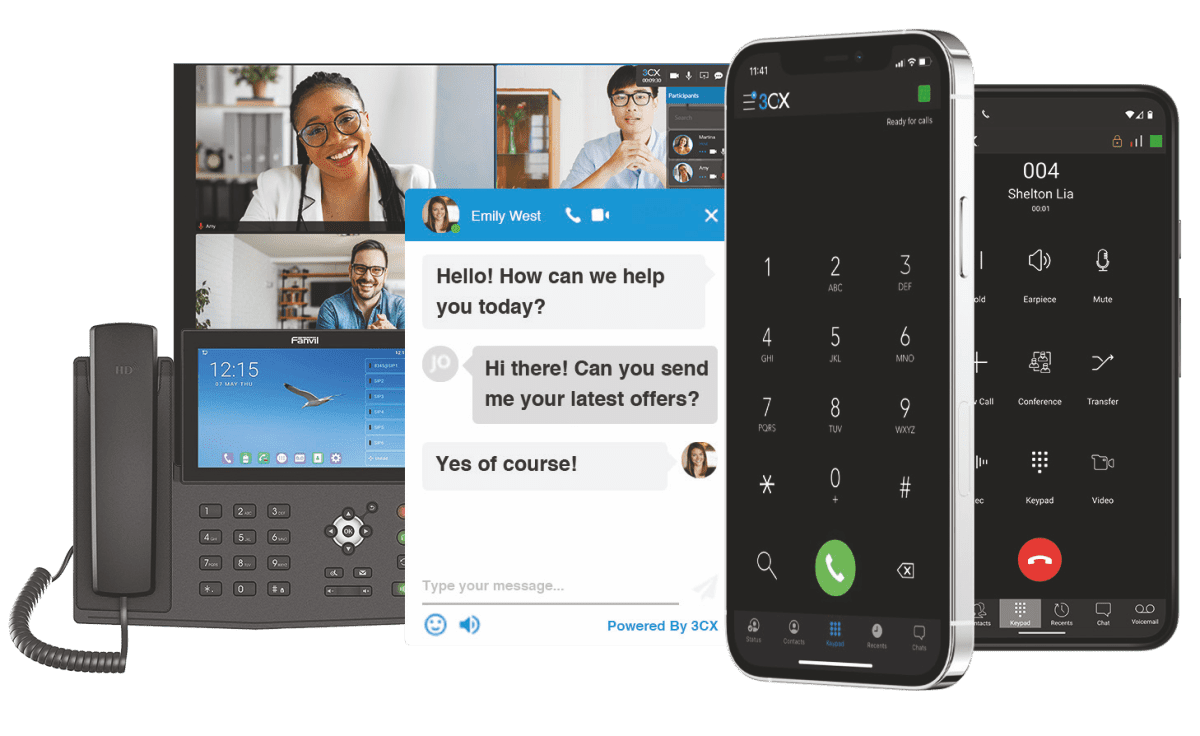 You can trial a fully equipped 3CX System today!
Yeastar IP PABX & Phones Solution
The World's Leading Provider of SME PBX System
Yeastar PBX System comes with a wide range of VoIP solutions to meet the diverse needs of companies of all sizes and industries. A tailored solution helps shift customers' attention from the price to the value.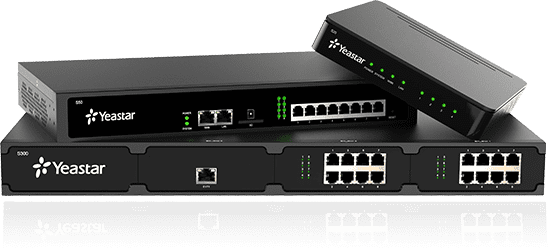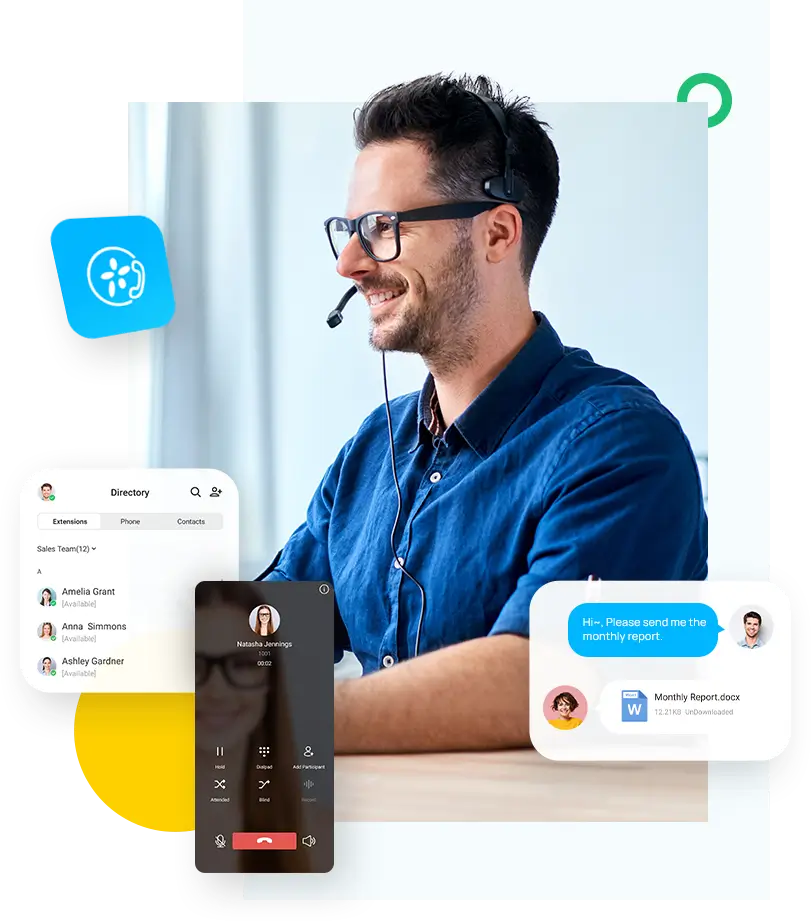 Proven Interoperability and Seamless Integration
Yeastar PBX system works perfectly with your office infrastructure and IT services, whether it's IP phones, SIP trunks or your CRM. Aiming to provide effortless integration and interoperability, Yeastar PBX system adopts open approaches to help you tap into the VoIP ecosystem and take advantage of the fully integrated system and uninterrupted business communications
P-Series PBX System Go Boundless.
Converge voice, video, applications, collaboration, and more for SMEs Yeastar P-Series PBX System is a complete Unified Communications portfolio that reinvents how businesses connect. As a "PLUS" solution, it brings voice, video, messaging, call center, and more together as one, and lets you work everywhere and every way your business does. Al Kofa Computer, Certified YEASTAR Partner in Dubai provides full Yeastar products and solution with full support by certified engineers
The Avaya IP Office 500 is a highly modular unified communications platform designed to meet the requirements of small and medium enterprises. The award-winning IP Office 500 gives growing companies a complete solution for telephony, messaging, networking, conferencing, customer management, and unified communications.
Avaya IP PABX System Installation & Support in Dubai
Al Kofa Computer makes a specialty of sales and support of the Avaya IP Office 500 PABX System in Dubai
The award-winning IP Office 500 PBX System gives growing companies a complete solution for telephony, messaging, networking, conferencing, customer management and unified communications. Avaya IP500 Dubai is a single, compact solution, Avaya IP Office offers an unprecedented number of innovative communications capabilities to assist the employees work smarter and get in touch with customers more efficiently.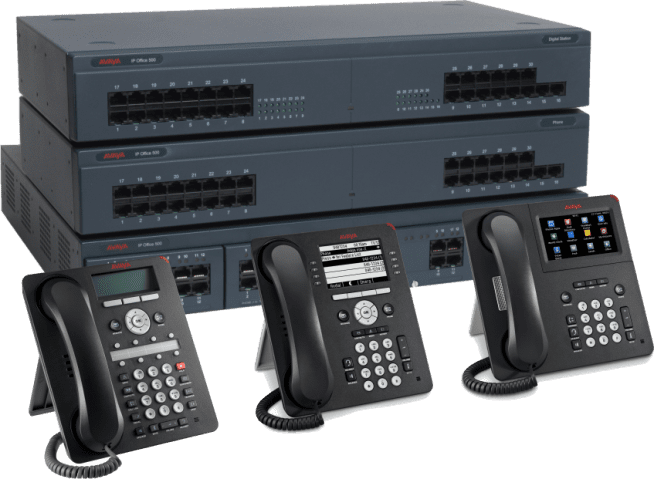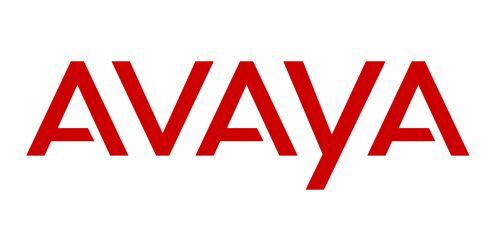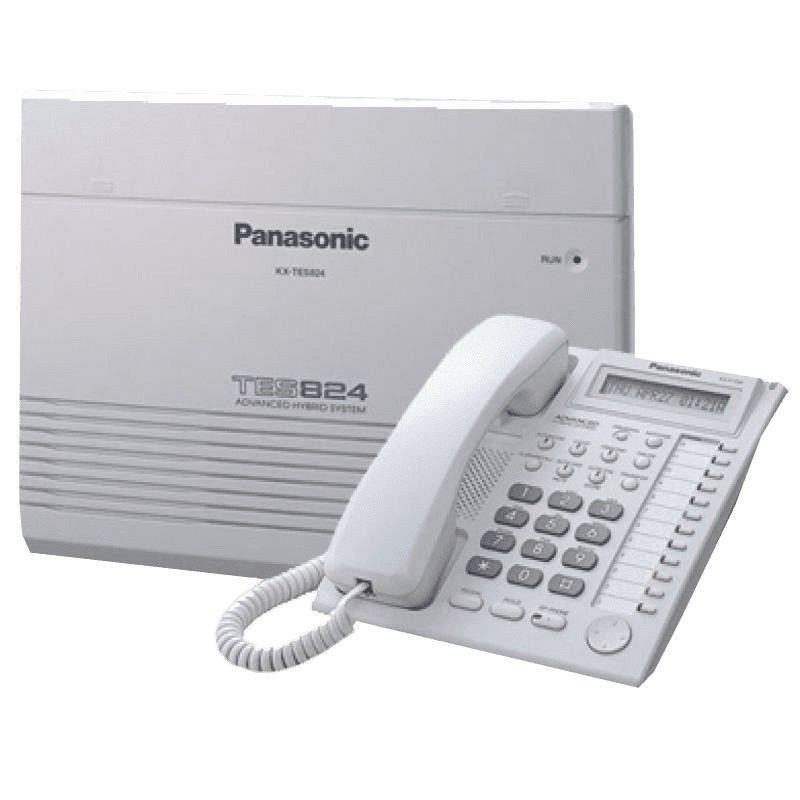 Panasonic Digital PBX/PABX Phone Solution
Panasonic PBX telephone systems offer a wide range of Analogue and digital telephone solutions to meet the needs of all kinds of businesses regardless of size or scale. Panasonic Phone Systems offer business friendly features and functionality and also the capability to handle all your communication needs.
Panasonic Phone systems centralize the management of business communications and therefore costs is usually reduced and efficiency improved.When it come to hybrid digital phone system it is Packed with advanced applications and features
Call Us Today for FREE Consultation