IT Infrastructure & Networking Solution
IT infrastructure is one of the most critical aspects of every business. But, it's also one of the most difficult to manage that needs to be considered. To do this and to anticipate future needs, you need a robust IT infrastructure and networking solution.
We have the manpower, knowledge, and experience to set up your business with a custom IT infrastructure and networking solution. We know that each business is different in what they need from their IT infrastructure and we can tailor it to fit your company. We have a team ready to configure your systems and make sure everything is running smoothly while you focus on what matters most: running your business!
Al Kofa Computer is an all-in-one IT Infrastructure and Networking Solution company that helps entrepreneurs meet their business challenges head on.
Structured Cabling Solutions for Your Business
Al Kofa Computer can help you with premises cabling and designing, voice and data cabling, and IT infrastructure design. We provide you with the best infrastructure possible when installing your data cables. This includes designing the perfect layout for wired and wireless networks in your office, home, or building and inspecting each cable after completion to ensure it's good as new.
There are various types of structured cabling solutions for your office, like voice and data cabling needs as well as IT Infrastructure designs that are different from each other. We work with leading vendors in the industry to bring you the best-structured cabling solutions in town. Whether you are looking for premises cabling or IT infrastructure design services, we have what it takes to cover all your needs.
We provide end-to-end service from design to implementation of the following solutions:
Network Design and Installation
Voice & Data CAT6 Cabling
Optical Fibre backbone cabling indoor and outdoor
Fiber Optic Splicing, Testing & Cable Laying
Server and Network Rack Installations
Cabinets and Enclosures
CAT6 Telephone cabling
Wireless (Wi-Fi) Networking Installation
Music systems and speakers Cabling
Public address (PA) systems Cabling
CCTV Camera Cabling systems
Backbone Distribution Cabling Systems
Rack Dressing, Cable rearrangement & maintenance
Villa Internet & CCTV Cabling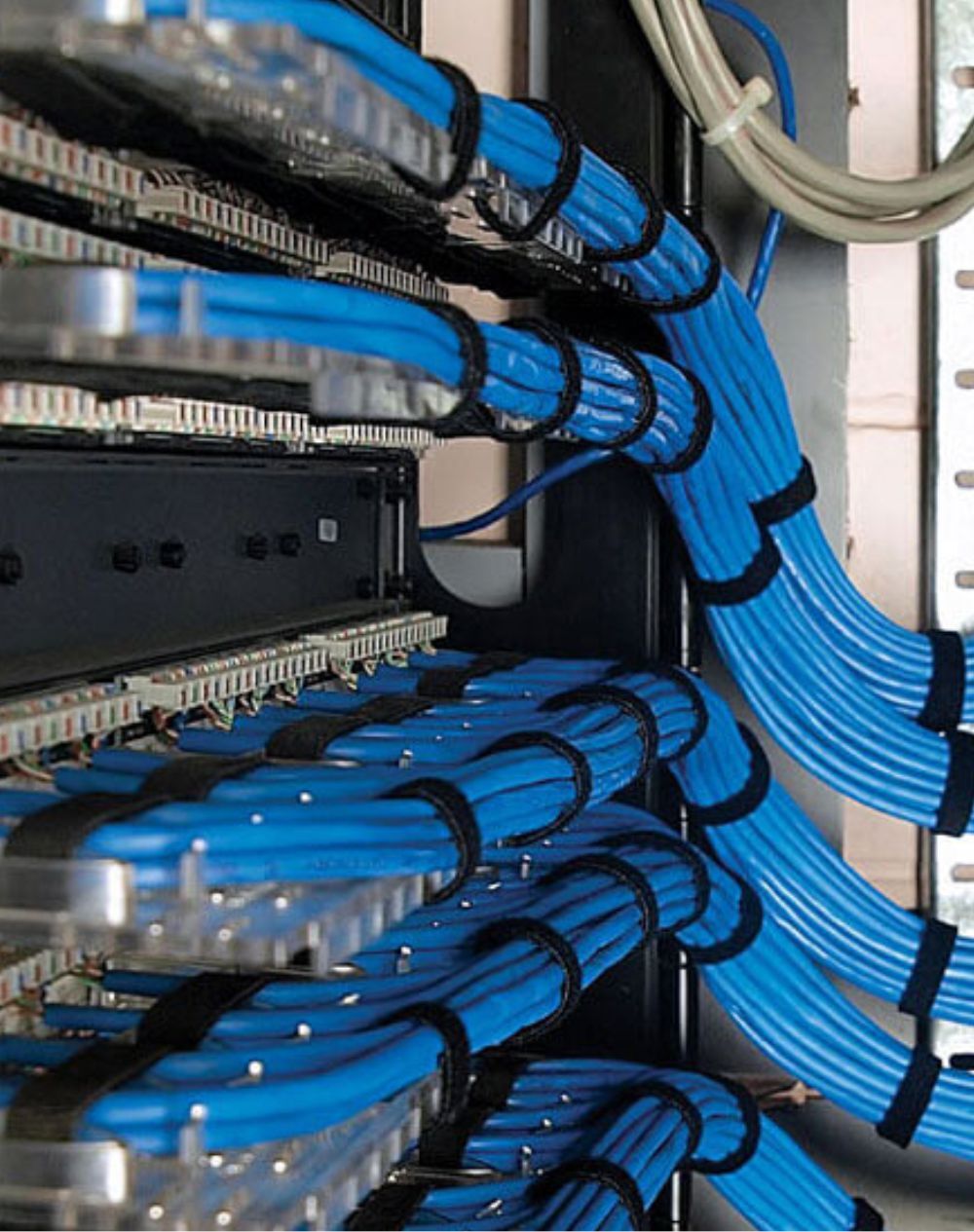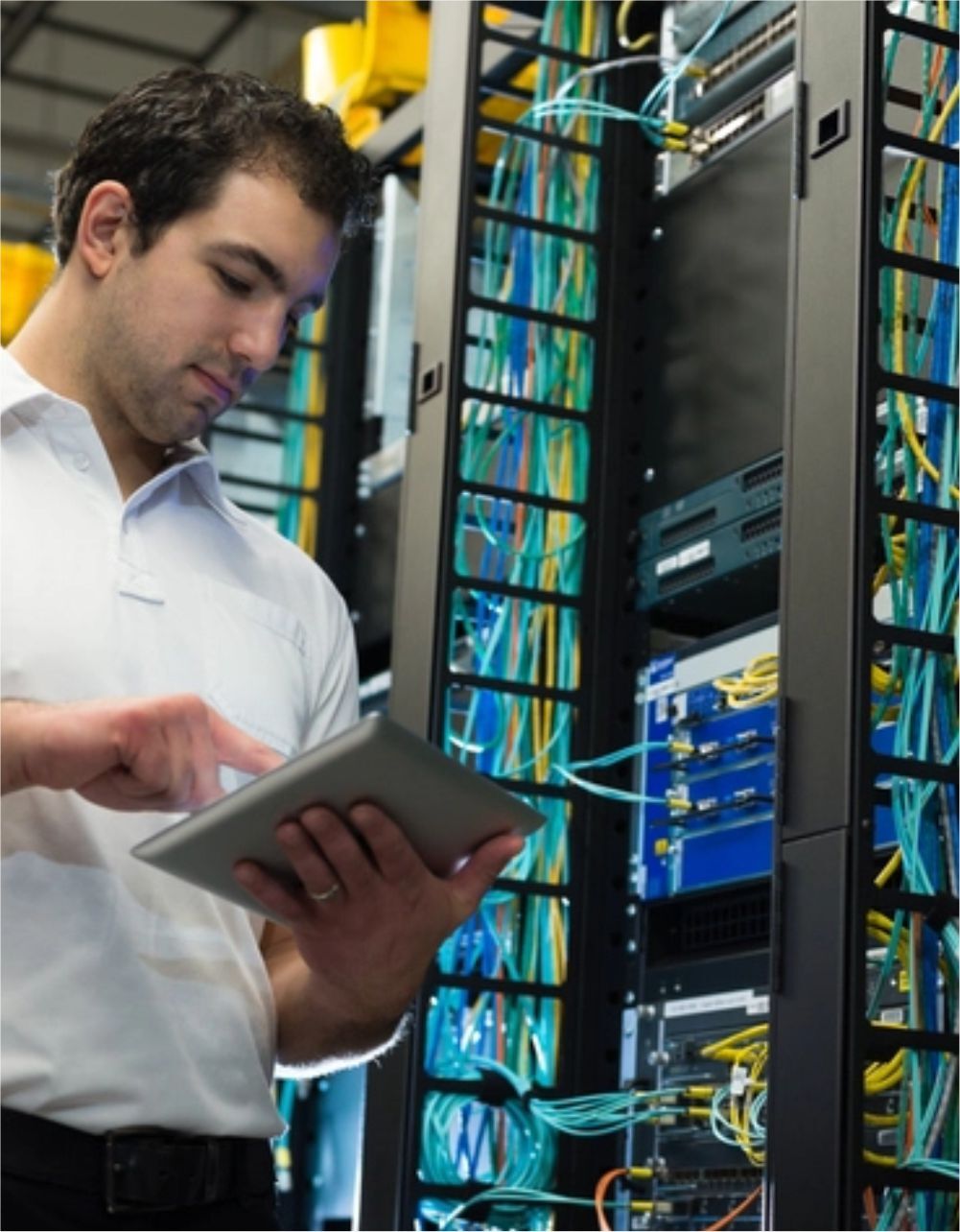 Switching & Routing Solution
Complete switching and routing solution for your infrastructure
Al Kofa Computer offers switching solutions for Enterprise Networks, data centers, and smaller businesses. Al Kofa Computer's products are optimized for a wide range of industries. Our switches and routers provide high performance, security, availability, and scalability to meet the demands of modern networks.
We provide switching and routing solutions that allow all your end-users, whether on-premises, remote, or mobile devices, to communicate safely, quickly, and reliably with each other. With our powerful yet affordable solutions, your organization can focus on its mission without worrying about technology.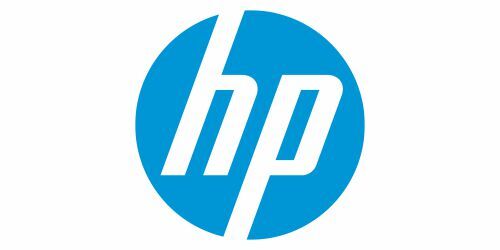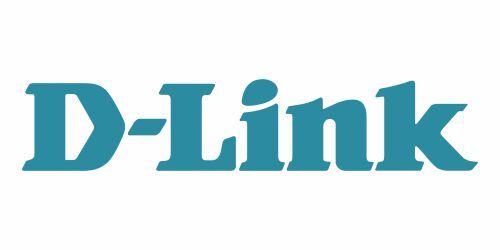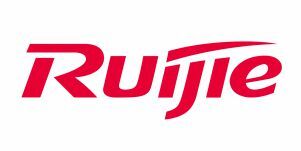 Virtualization technologies can help your business to achieve a stable, low-cost IT infrastructure. You will also be able to make it more resilient, agile, and flexible. This may not be a problem if you lack space or funds for IT infrastructure. Leverage infrastructure virtualization solutions and derive maximum benefit with lowered costs.
Al Kofa Provides VMware Solutions for Business in Dubai
VMware is a leader in virtualization and cloud infrastructure solutions across all industries and company sizes. With VMware solutions for small and midsize businesses, you can optimize your limited resources to enable you to focus on your business. Our solutions will allow you to protect your IT infrastructure even as it evolves to support your business initiatives. The result is simplified IT management, lower costs and the flexibility to support your mobile workforce.
VMware offers solutions tailored to small and midsize businesses' broad range of IT needs:
Server virtualization enables multiple operating systems to run on a single physical server as highly efficient virtual machines. Key benefits include:
Greater IT efficiencies
Reduced operating costs
Faster workload deployment
Increased application performance
Higher server availability
Eliminated server sprawl and complexity
Deploying desktops as a managed service enables IT organizations to respond faster to changing workplace needs and emerging opportunities.
Virtualized desktops and applications can also be quickly and easily delivered to branch offices, outsourced and offshore employees, and mobile workers using iPad and Android tablets.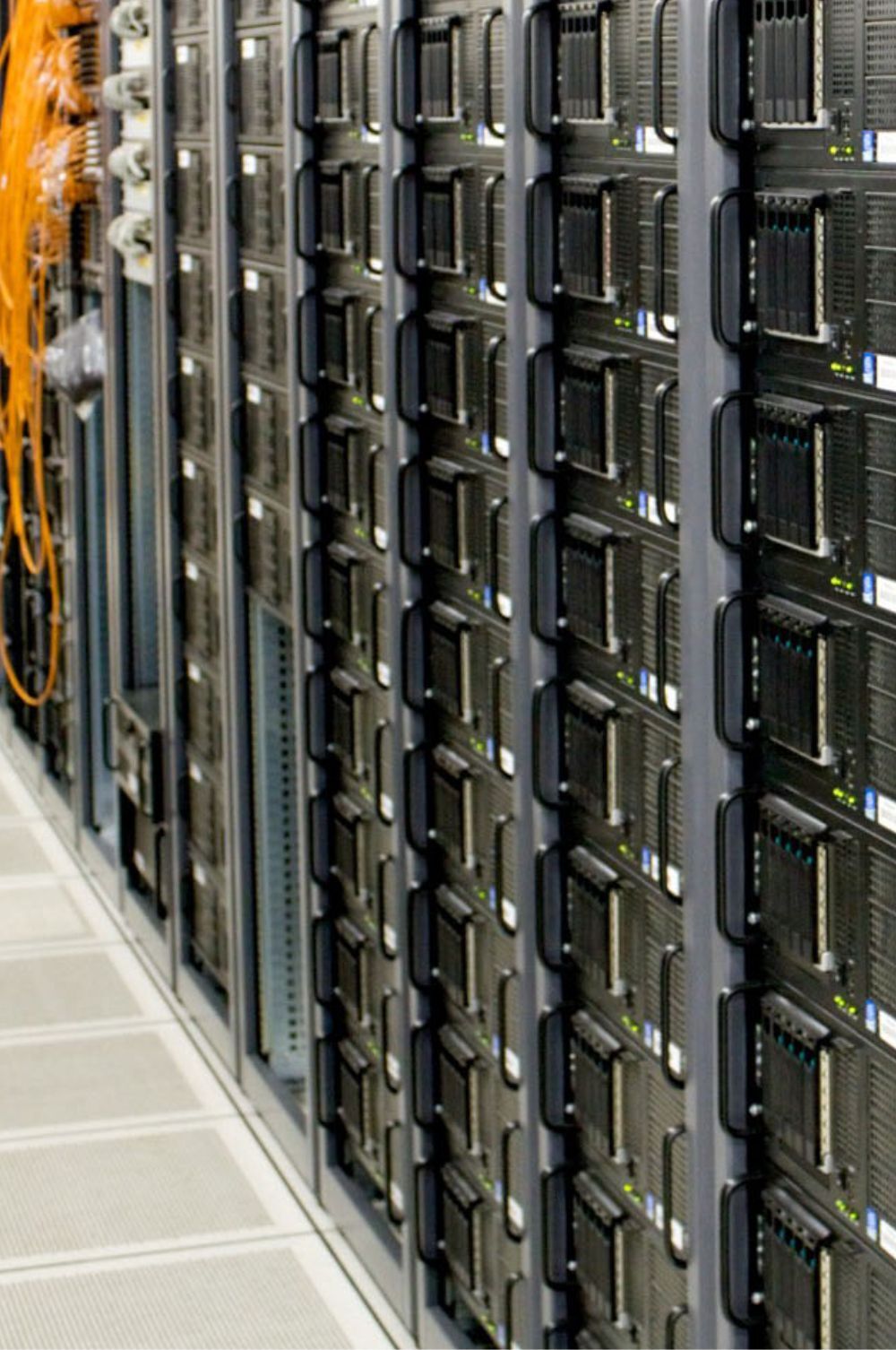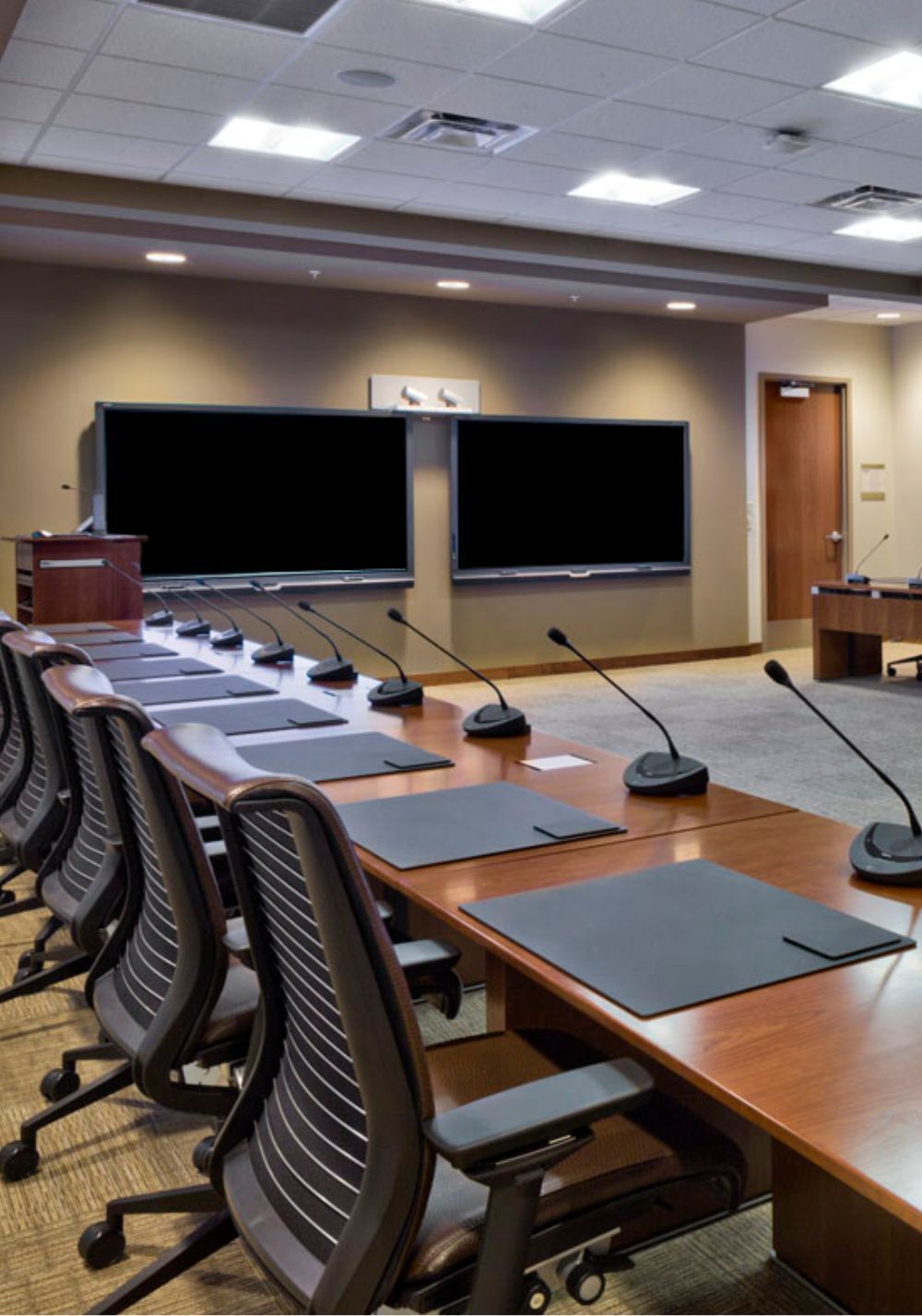 Are you looking for an audio-video solution but don't know where to start? Find out what Digital Signage and Video walls can do for you, and discover the perfect solution with Al Kofa Computer
Al Kofa Computer provides audio video solutions that will help you create an immersive experience, perfect for your digital signage to create that promotional edge and capture the attention of your target audience
Below are some of our AV solutions
Digital Signage
Video walls
Outdoor TV
Interactive Whiteboard
Video conferencing System
WIRELESS PRESENTATION
Projectors & Projection Screen
Restaurant audio/visual setup
Home and office automation
Public Address PA System
Portable PA system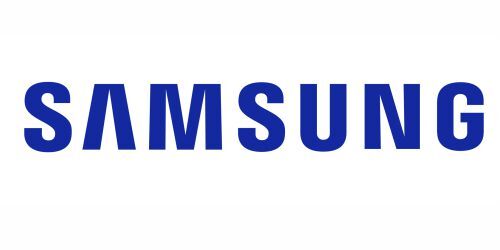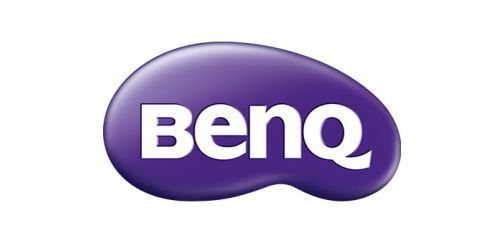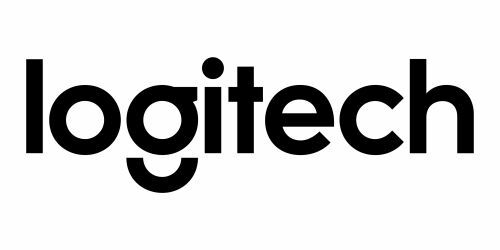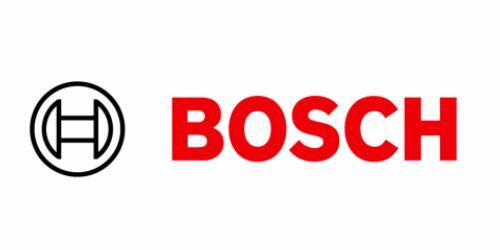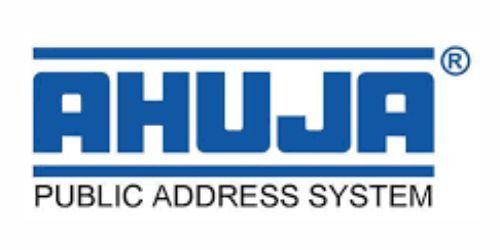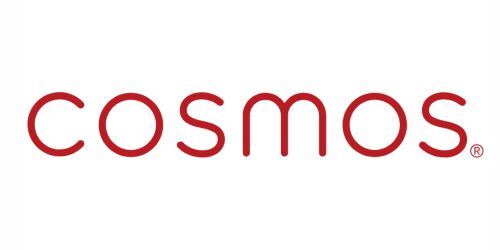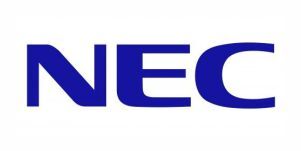 A public address system (PA system) is a modern technology mainly used to speak to large crowds of people. For example, airports, railway stations, and movie theaters all use PA systems to amplify speakers' voices so that the entire crowd can hear what's being said.
We cater to all PA speaker system requirements from small, medium, and large gatherings. Like showrooms, Offices, factories, hotels and restaurants, educational institutions, religious places Etc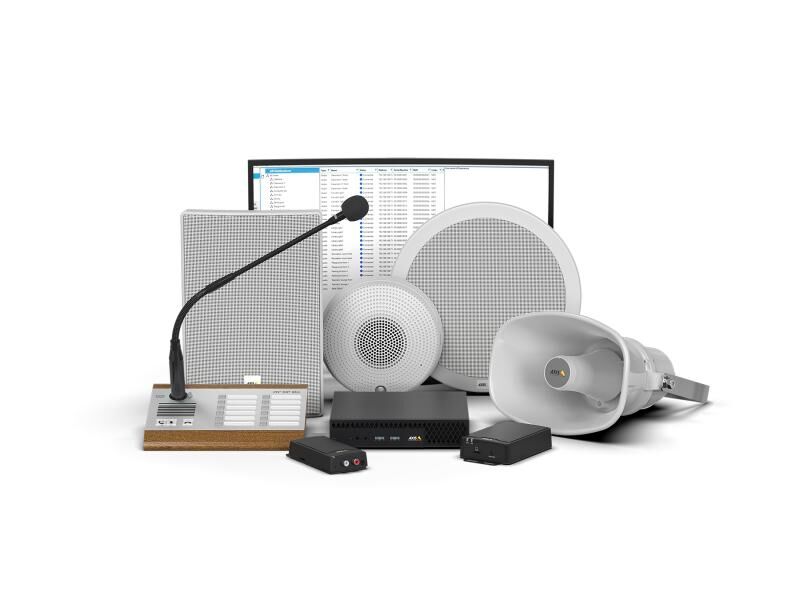 Get started with a free project assessment today!