Cybersecurity breaches always result in financial loss and reputational damage. Strengthen your defenses and protect your business against cyber threats. Cybersecurity protects networks, devices, and data from unauthorised access and ensures confidentiality, integrity, and availability of information.
These common threats that cybersecurity services target can include:
Malware
Ransomware
Phishing
Distributed denial of service (DDoS) attacks
Protect Your Business from Cyber Attacks with Cyber Security Solutions Provided by Al Kofa Computer
Some of the many available cybersecurity solutions include: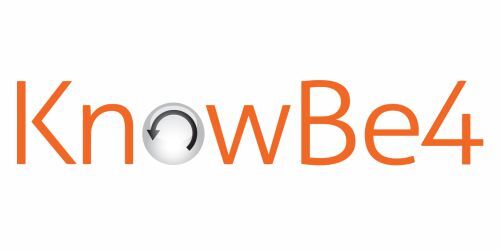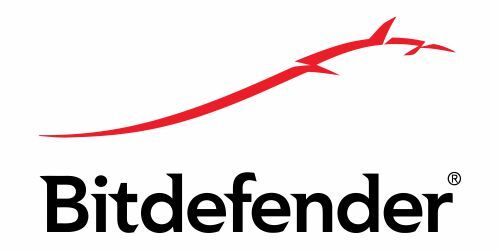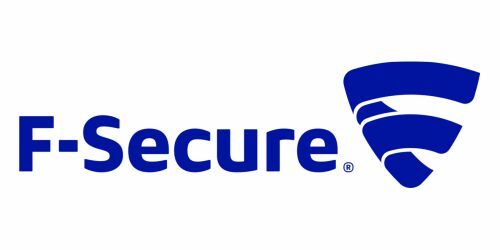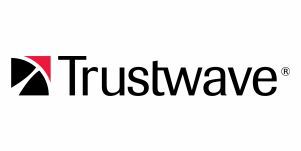 Trustwave MailMarshal
(Secure Email Gateway)
Trustwave MailMarshal is an innovative multi-layered email security solution that pioneers the newest proprietary and best-in-class technology to eliminate false positives and guard against spam, gateway attacks, viruses, phishing attempts, and malicious URLs inserted in the email. It offers comprehensive email security against phishing and business email compromise (BEC).
Protecting your email environment from spam, malware, phishing attacks, corporate email compromise, account takeover, ransomware, and other threats is one of your top objectives.
Trustwave MailMarshal's multi-layered intelligence and detection engine analyses your inbound email traffic in real-time to safeguard your users from cyber dangers.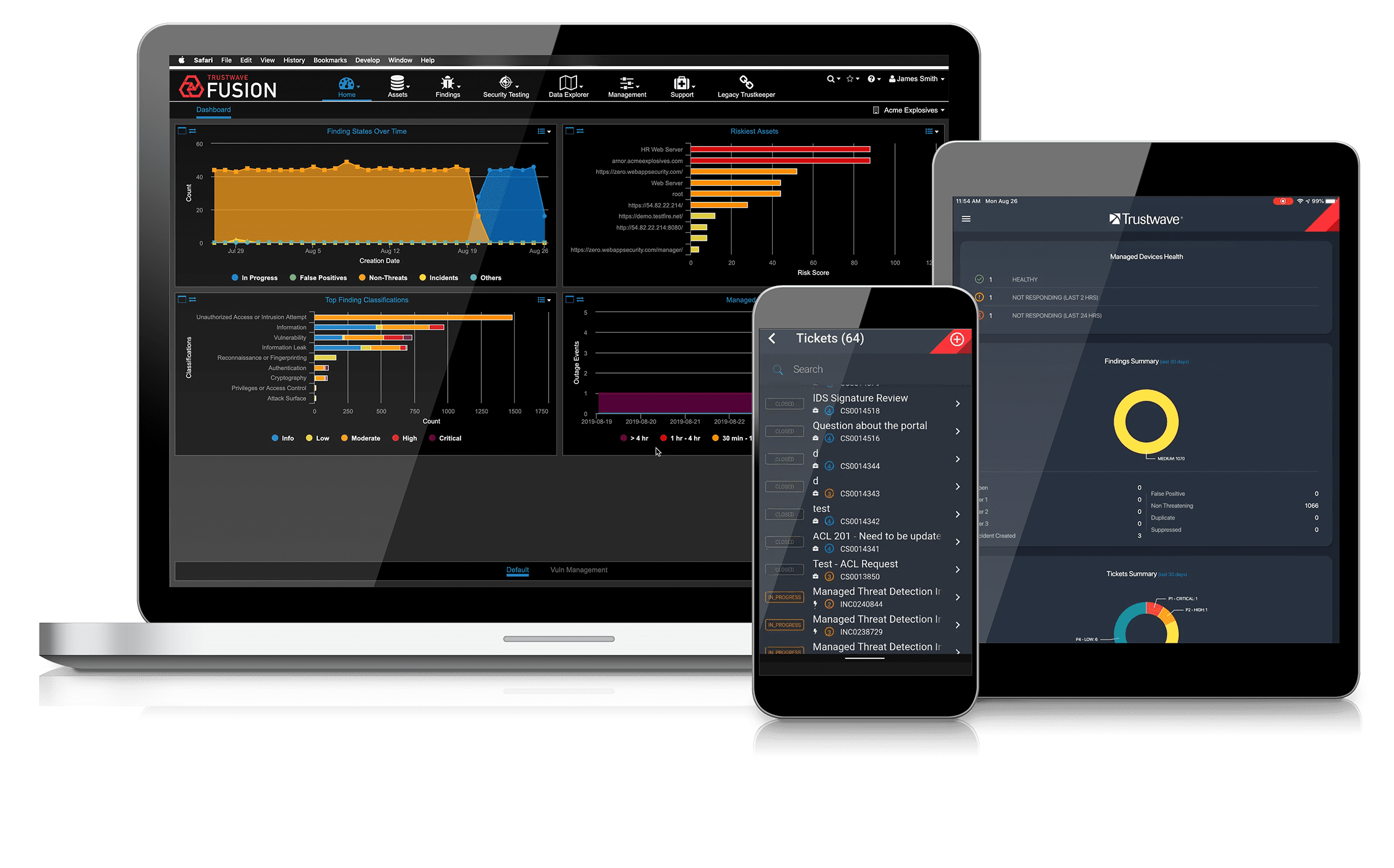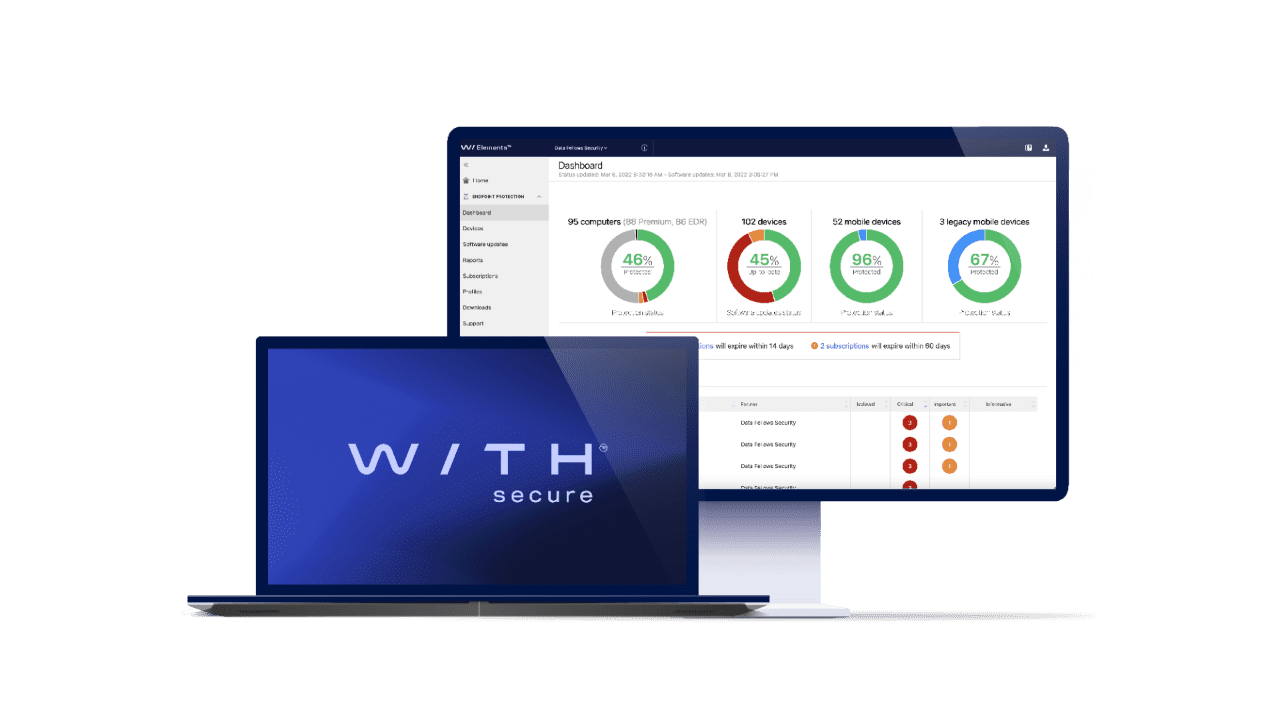 WithSecure Endpoint Protection
WithSecure™ (formerly F-Secure) Elements Endpoint Protection is cloud-native, AI-powered endpoint protection that you can deploy instantly from your browser and manage easily from a single console. It integrates across all your endpoints, keeping your organization fenced in from attacks.
WithSecure™ Elements cloud-based platform provides effective protection against ransomware and advanced attacks. Elements combine vulnerability management, automated patch management, dynamic threat intelligence, and continuous behavioral analytics. Use individual solutions for specific needs or combine them all seamlessly for maximum defense.
Features:
Advanced anti-malware
DeepGuard: heuristic and behavioral analysis
Dataguard: prevents destruction and tampering of data
Device control
Patch management
Web protection
Application control
KnowBe4-Security Awareness Training
Security Awareness Training and Simulated Phishing Platform Helps you manage the ongoing problem of social engineering
KnowBe4 is the world's largest security awareness training and simulated phishing platform that helps you manage the ongoing problem of social engineering.
KnowBe4's Enterprise Awareness Training Program provides a comprehensive new-school approach that integrates baseline testing using mock attacks, engaging interactive web-based training, and continuous assessment through simulated phishing, vishing, and smishing attacks to build a more resilient and secure organization.
Employees are the weak link in an organization's network security. They are frequently exposed to sophisticated phishing and ransomware attacks. In fact, 91% of successful data breaches started with a spear phishing attack. Employees need to be trained and remain on their toes with security top of mind.
See how easy it is to train and
phish your users!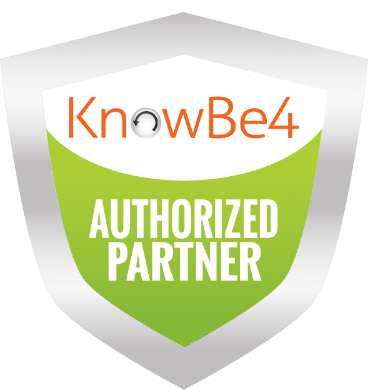 An enterprise DLP that's easy to learn, deploy, and manage
Acronis DeviceLock DLP provides comprehensive endpoint DLP (endpoint data loss prevention) – discovering and protecting sensitive data while monitoring the operations involving that information.
Vulnerability Assessment & Penetration Testing Services (Vapt)
Penetration testing, also called pen testing or ethical hacking, is the practice of testing a computer system, network, or web application to find security vulnerabilities that an attacker could exploit.
VAPT testing examines Websites, Web or Mobile Applications, and IT infrastructure for security vulnerabilities that could be used to disrupt the confidentiality, integrity, and availability of the application or network. Pen Testing can be for Web Applications, Mobile Applications, Websites, Cloud Infrastructure, or Networks.
Network VAPT
WiFi Penetration Testing
Website Penetration Testing
Mobile Application Penetration Testing
Looking For Penetration Testing (VAPT) Services in Dubai? Request a Quote for VAPT
Protect Your Business from Cyber Attacks
Schedule a call with us to know more