Al Kofa Computer provides a professional email solution for small and medium businesses in Dubai,
we offer services to host emails on Microsoft 365, G Suite, Cloud Mail, Open Exchange as well as Shared Email Servers.
Al Kofa Computer offer services to easily transition your existing Email Infrastructure to the Cloud while being worry free about Data Migration and User Knowledge Transfers.
Microsoft 365 Email Solution
Al Kofa computer provides Microsoft 365 Email Solution, which provides a subscription service offered by Microsoft to provide productivity tools like Skype for Business, Office applications, hosted Exchange emails, and online file storage offered in OneDrive for Business, including Online collaboration, chatting with coworkers, turning data to maps, converting data to pdf format and lots of storage space among others will improve your productivity.
Microsoft 365 for Business:
Microsoft 365 Business Basic
Microsoft 365 Business Standard
Microsoft 365 Business Premium
Microsoft 365 Family
Microsoft 365 Personal
As a benefit of your Microsoft 365 subscription, you can create a personalized email address associated with your Outlook.com mailbox. For example, yourname@example.com.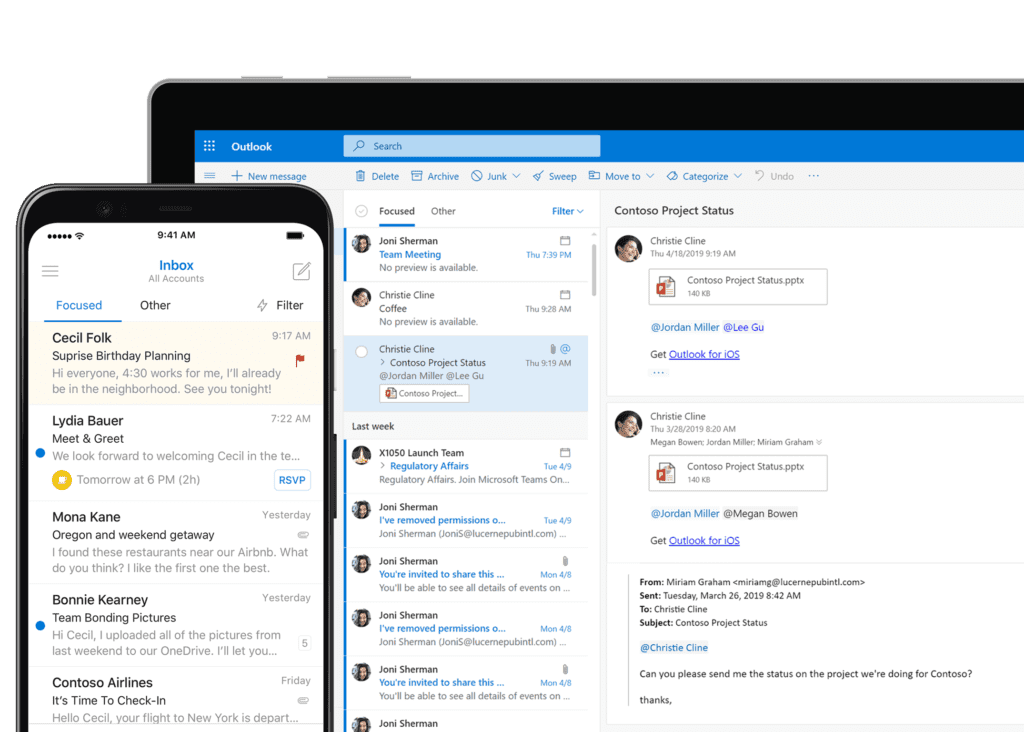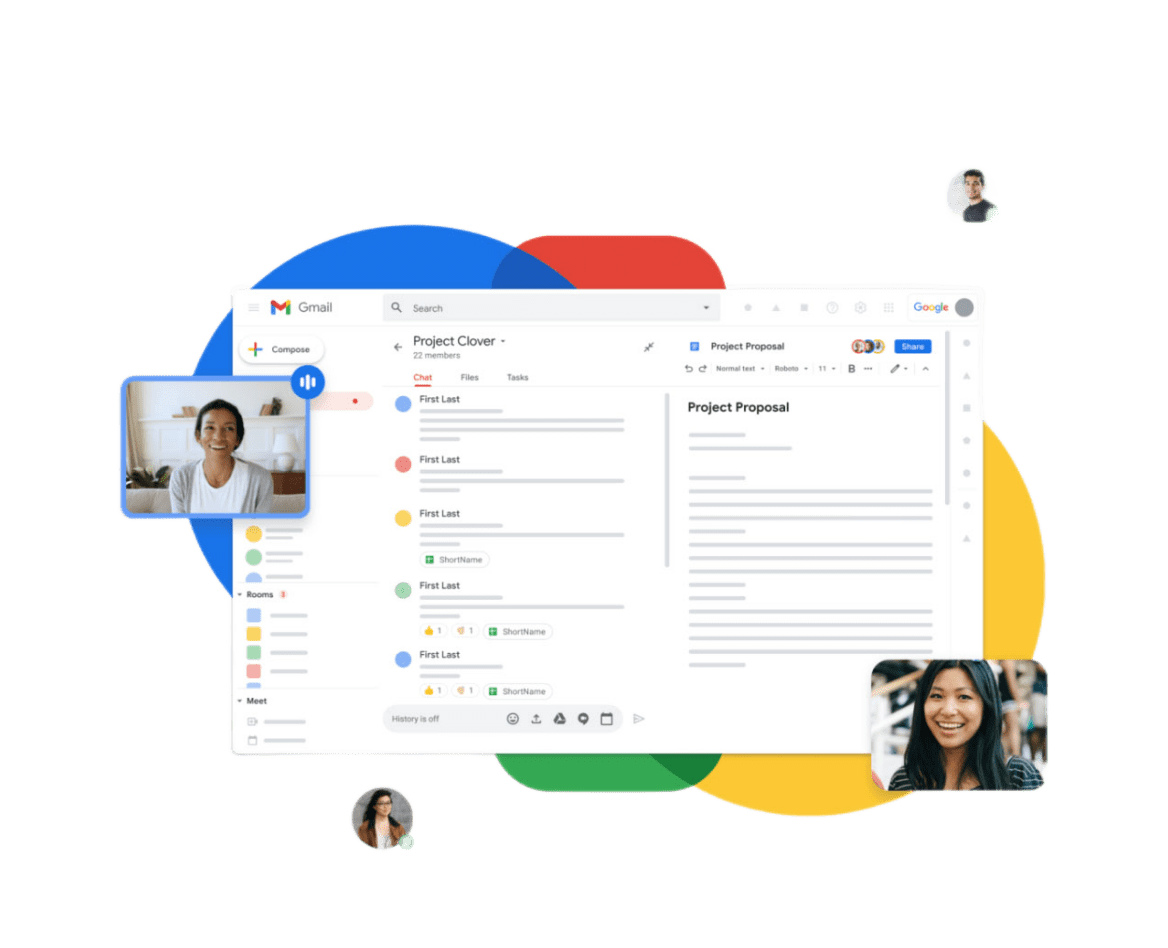 Al Kofa Computers provides Google workspace earlier known as G-Suite Email Solution
Google Workspace is a cloud-based productivity suite that helps teams communicate, collaborate, and get things done from anywhere and on any device. It's simple to set up, use, and manage, so your business can focus on what matters.
Professional email addresses, online storage, shared calendars, video meetings, and more. Plus, create, edit and share files on the go from your phone, laptop or tablet.
Al kofa computer provides email hosting services which enables you to set up new email account, create a custom email address, send emails, and store your messages. If you want to send and receive email, you need an email hosting service. The messages that you send and receive need to be stored on an internet-connected server somewhere.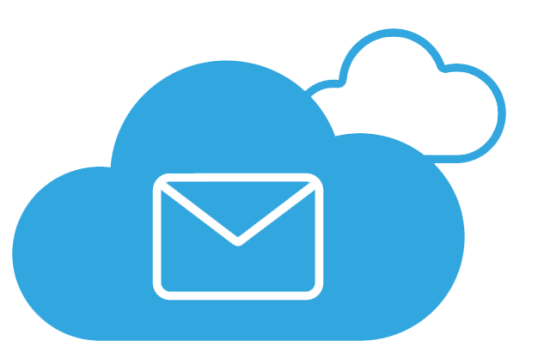 Looking for an Email Solution for your Business.
Get your free trial today!